Why Should You Use Silicone as a Material?
admin 2023-09-26
The properties of silicone offer numerous benefits. Here are a few ways that both manufacturers and end-users can benefit from its unique characteristics:
Silicones are safe. They are one of the go-to materials for making implantable medical devices.
Silicones have good dimensional stability. They maintain their strength and shape over a wide range of temperatures.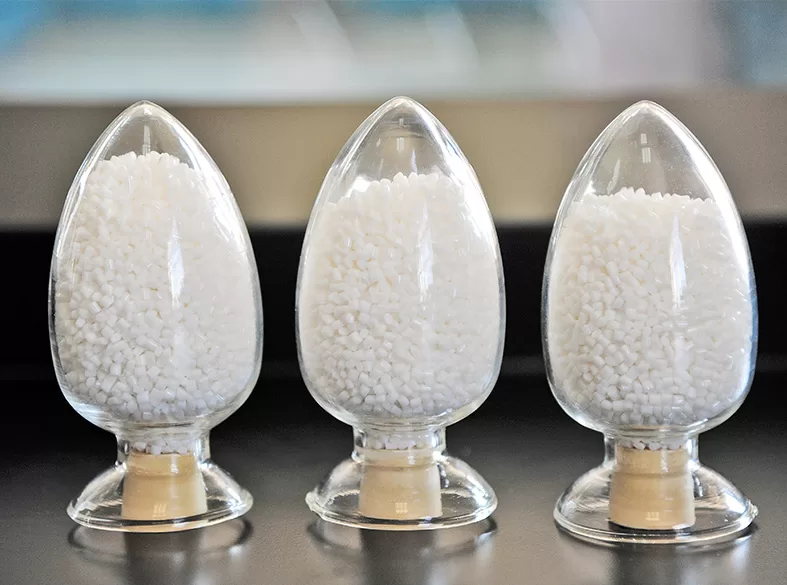 Silicones are chemically non-reactive in most environments. They do not degrade under exposure to moisture, fuels and oils, heat, cold, salt spray, or ultraviolet light.
Silicones can take any shape. Silicones come as liquids, viscous pastes, rubbery sheets, and hard, plastic-like consistencies. They can be used as coatings, made into injection- or compression-molded parts, stamped, formed into tubing, and used as lubricants.