LANYA is an innovation company, based on the advantages of our R&D Centre, in order to guarantee the stability of the product quality and continues developing new products conforming to the changes in the global market, LANYA always concentrating on the investment of the R&D. Our R&D team continuously follow up the production process and quality, continuously provide their suggestions on the improvement and engaged in developing new products to create more value for the customers.
Serving Customers and Markets
Our R&D is explicitly serving the requirements of the customers and markets. Business divisions relay market demands to our development divisions; Development divisions establish research themes and manufacturing divisions conduct practical R&D. Then arrange mass production by utilizing our plants and facilities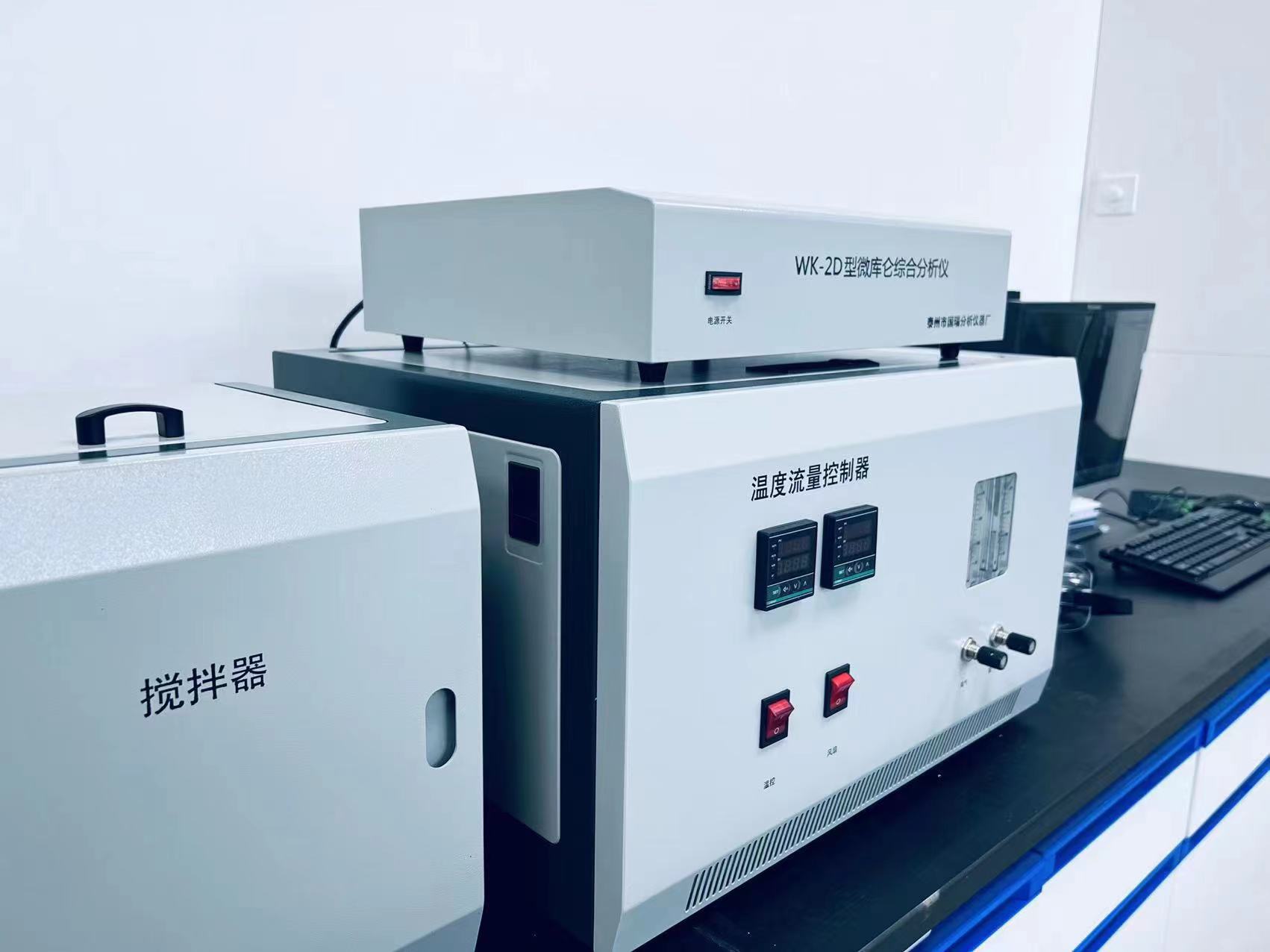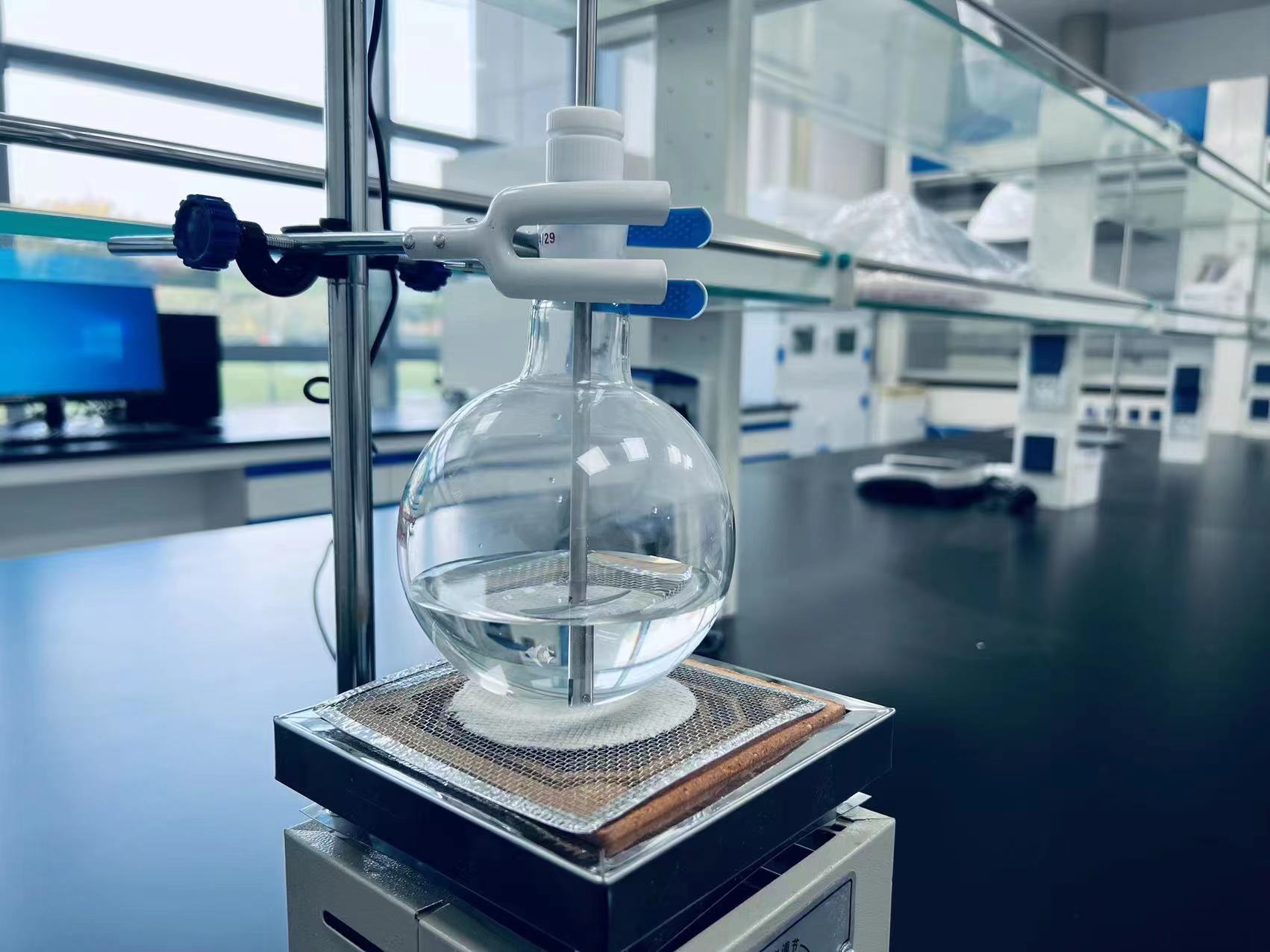 Well-equipped R&D Laboratory
We have modern R&D, technical service and process R&D laboratories, well-equipped with senior chemists and engineers. Our R&D scientist have years of experience in synthesis and critical applications such as RTV sealants, artificial stone, stone and building protection, inks and coatings, etc.
Collaboration with Famous Universities
All in order to provide our clients with the assurance of long-term growth, competitiveness and forward-looking capabilities. We have started cooperation with many outstanding universities in China, including Nanjing University, Nanjing University of Science and Technology, Wuhan University, etc, to promote the continuous innovation and improvement of technology and craftsmanship. Nearly 8% of our sales revenue goes to research and development.