Silicone Resins Application
admin 2023-08-28
Silicone resins offer solution as binders for industrial coatings and marine paint for excellent adhesion, durability and protection and as film former for personal care products for wash-off resistance and water repellency.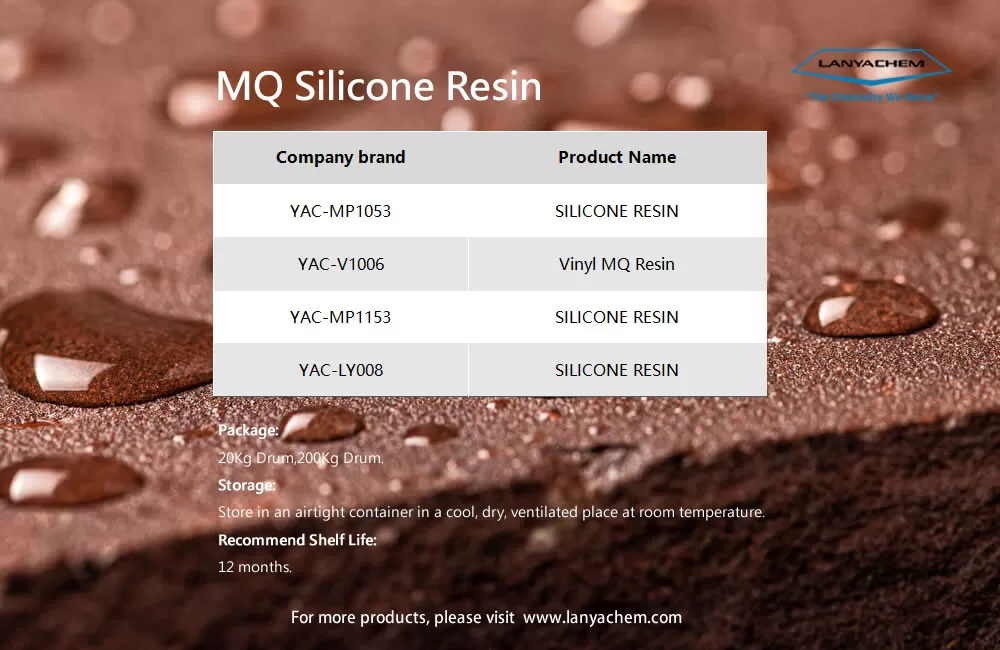 Silicone resins are made up of highly crosslinked networks with high silicon-oxygen bond energy, making them stable in abrasive environments. LANYACHEM range of the silicone resin and oligomer portfolio allows coating manufacturers to formulate specific performance properties, which include hardness, flexibility, water, chemical and weather resistance and dielectric properties in the final coating products. The inherent thermal and UV resistance make silicone resins especially useful for protective coatings in demanding environments.
LANYACHEM heat and corrosion resistant resins for coating industry offer the following benefits:
Good balance of features to ensure performance, aesthetics and temperature resistance
Compatibility with other organic-based resins
Room Temperature curing
Long-term heat, chemical, weather and corrosion resistance
Comply with the strictest industrial and international safety standards when include in safe and non-toxic formulations
For personal care industry, LANYACHEM offers Trimethylsiloxysilicate based resin to enhance sunscreen, skin care, hair care, color cosmetic and antiperspirant formulation to improve wash-off resistance, water repellency, durability and other performance properties.