YASIL-6498
admin 2022-11-11
Specifications: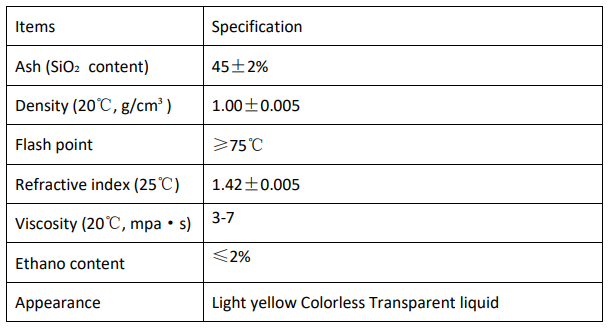 Package:
200L Drum / 1000L IBC
Application:
• EPDM and EVA can be processed into highly filled cable compounds by adhesion promotion and hydrophobic action of YASIL-6498.
• EPDM and EVA polymers containing YASIL-6498 are halogen-free,non-toxic, env ironmentally friendly flame retardant cable compounds(HFFR) based on ATH and MDH.
• YASIL-6498 can be used as filler, coating, dispersant and other applications.
Storage:
Containers must be tightly sealed and stored in a cool, well-ventilated place to prevent moisture.
Recommend Shelf Life:
12 months