YASIL-1146
admin 2022-11-11
Specifications: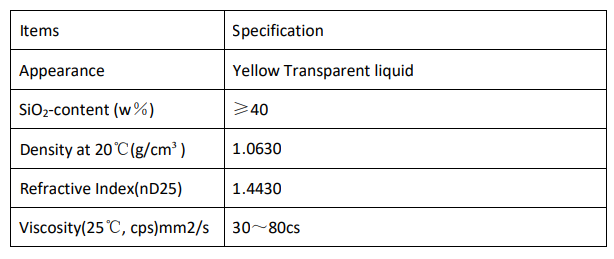 Package:
200L Drum / 1000L IBC
Application:
YASIL-1146 may be used in coatings, adhesives, and sealants to improve the adhesion of amino-reactive resins. These are resins such as silicones (RTV), two-part urethanes, silylated urethanes, MS polymers, and two-part epoxies to inorganic surfaces,
plastic surfaces, and inorganic fillers. YASIL-1146 is characterized by randomly-distributed linear and cyclic oligosiloxanes and viscosity make compounding easy.
Storage:
Keep containers tightly closed in a cool, well-ventilated place. Protect from moisture. Residual vapors might explode on ignition; do not apply heat, cut, drill, grind or weld on or near this container.
Recommend Shelf Life:
12 months